Are You Frustrated with Marketing?
We Were and We Work in Marketing
Data is everywhere. In our digital world, business owners have the ability to capture massive amounts of data on how potential customers find their business online, how they interact with the website and whether or not they become customers. The problem with massive amounts of data is that someone has to have time to analyze that data to find meaning. And someone has to have the experience to take that meaning and turn it into a business strategy.
Far too often, business owners simply lack the money and/or time it takes to analyze all of this data. This leaves a fog looming over the digital side of the business. Without the ability to see through this fog, the digital business strategy can be inefficient at best and totally ineffective and bleeding money at worst. As more people do more business online, it has become more important than ever to optimize a business' digital presence.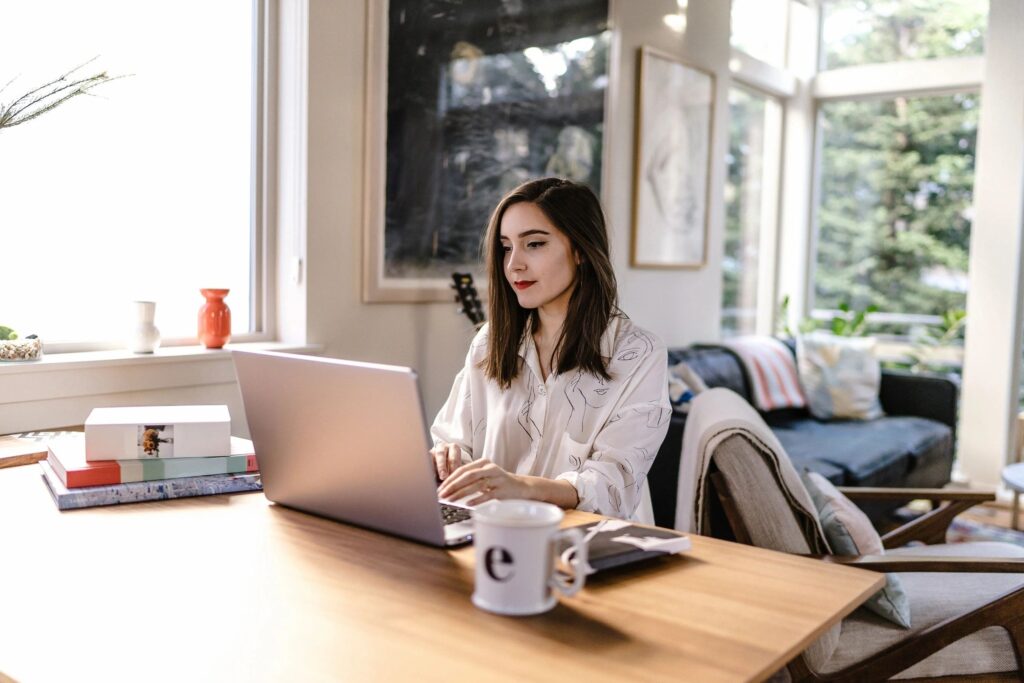 This is Where Daylight Strategy Comes In
Like the morning sun burns away the fog, Daylight Strategy uses decades of experience in digital marketing to lift the fog off from your digital presence. Our goal is to provide you with clarity.
Daylight Strategy believes that more businesses can be successful by utilizing all of the digital tools available to them and optimizing their digital presence. Instead of just providing you with the data, Daylight Strategy will make meaning of your data and provide you with actionable strategies that ultimately provide your business with more customers.
What Do We See?
Our team will analyze your data to better understand your business, your customers and your digital presence.
What Does It Mean?
Our team will provide you with a summary of our analysis as well as provide information on what it means.
What Should You Do About It?
Our team will translate the data and analysis into a recommended business and digital marketing strategy.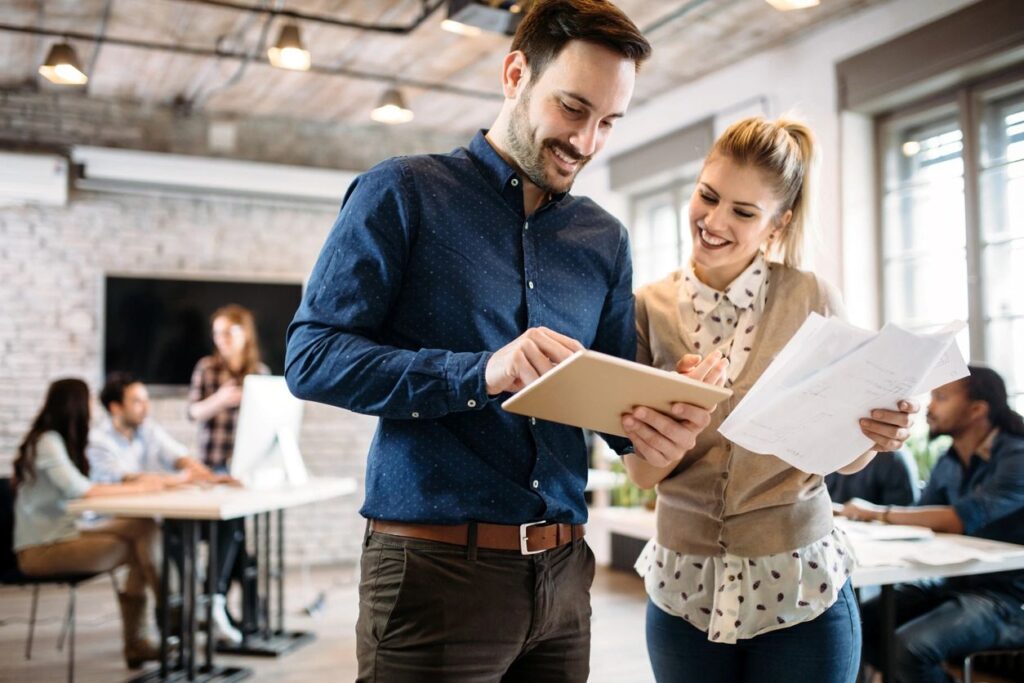 Frequently Asked Questions
01. I Don't Know Anything About My Marketing, Can Daylight Strategy Still Help Me?
Absolutely! We understand that the online marketing world has become incredibly complex. Let us do the analyzing for you so you can focus on running your business.
02. Do I Need to be Running Online Advertising?
No, Daylight Strategy will help all businesses regardless of the strategy or size of their digital presence.
03. Will Daylight Strategy Run the Marketing For Me?
No, we prefer to be an independent partner so that our guidance remains unbiased and our recommendations can encompass all aspects of your digital presence.
04. Do I Have to Make the Changes You Recommend?
No, as the business owner, it is up to you to decide what is best for your business. But we hope that the evidence, experience and recommendations we provide help you make the best decisions possible for your business.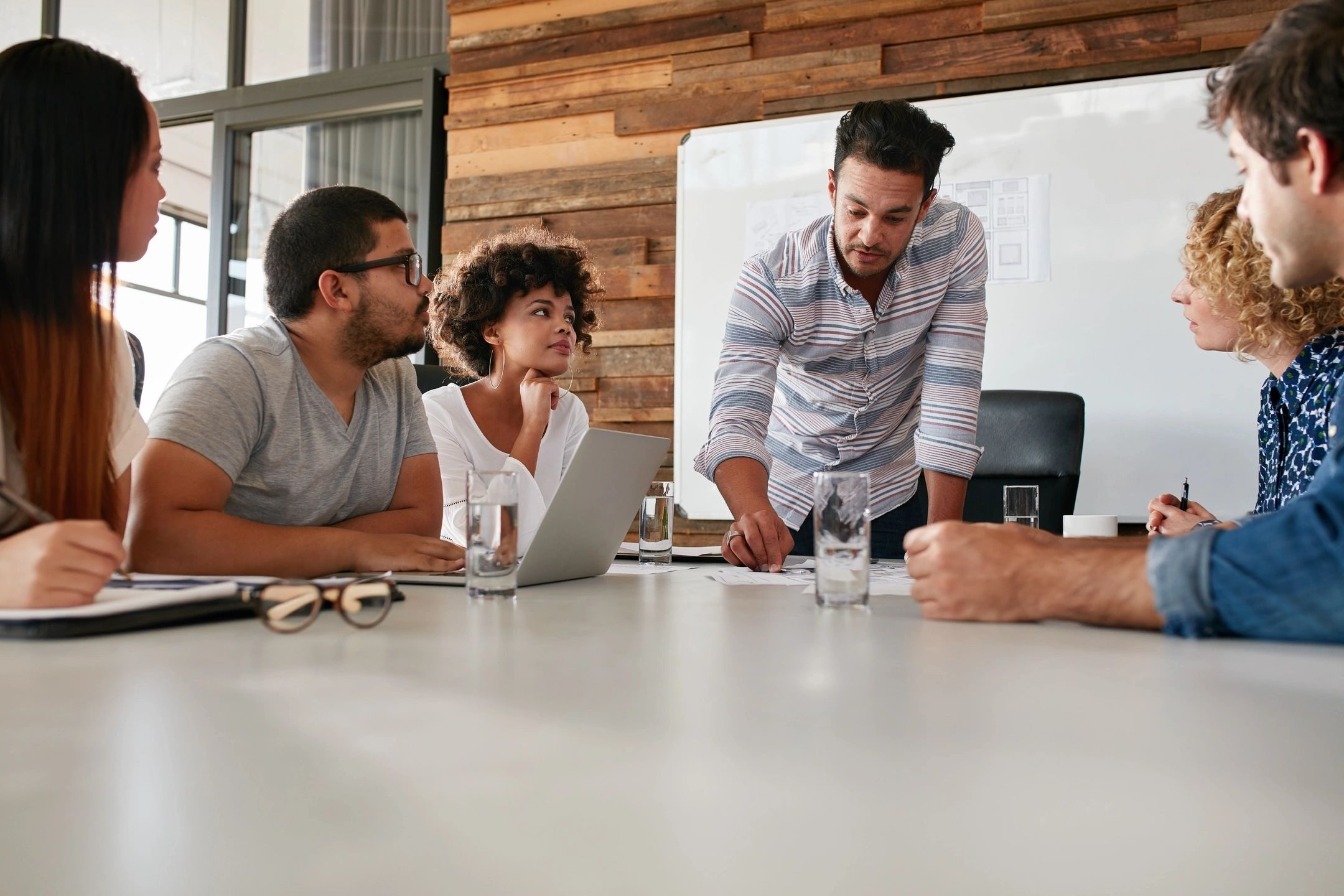 An Independent Point of View
Too often, agencies will only sell you the services they offer rather than recommending services that you really need to help grow your business. We came out of the agency world. We know how it works (and how it doesn't). Because we do not offer any direct marketing services of our own, we can remain unbiased in our recommendations and guidance so you can do what is best for your business.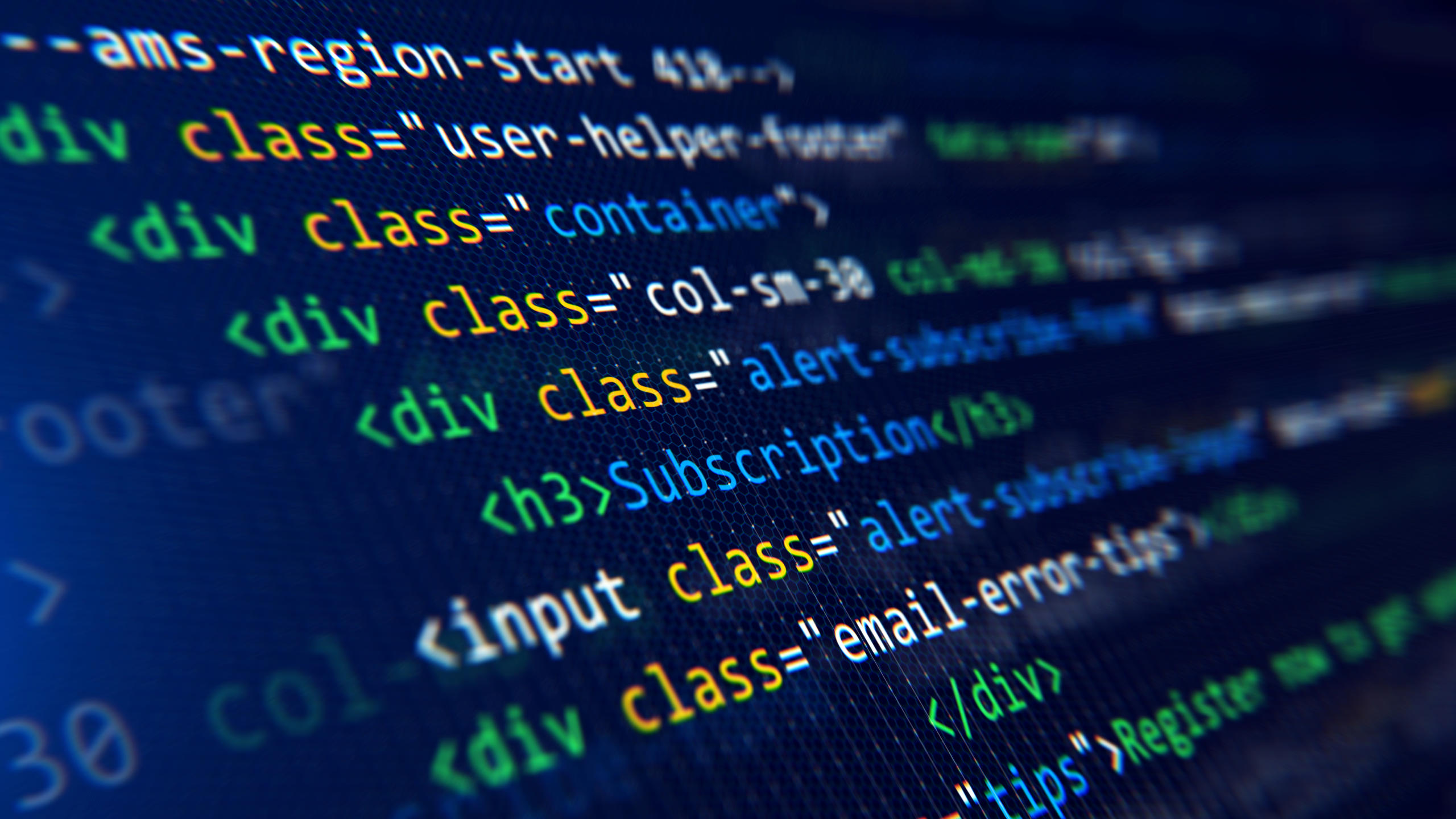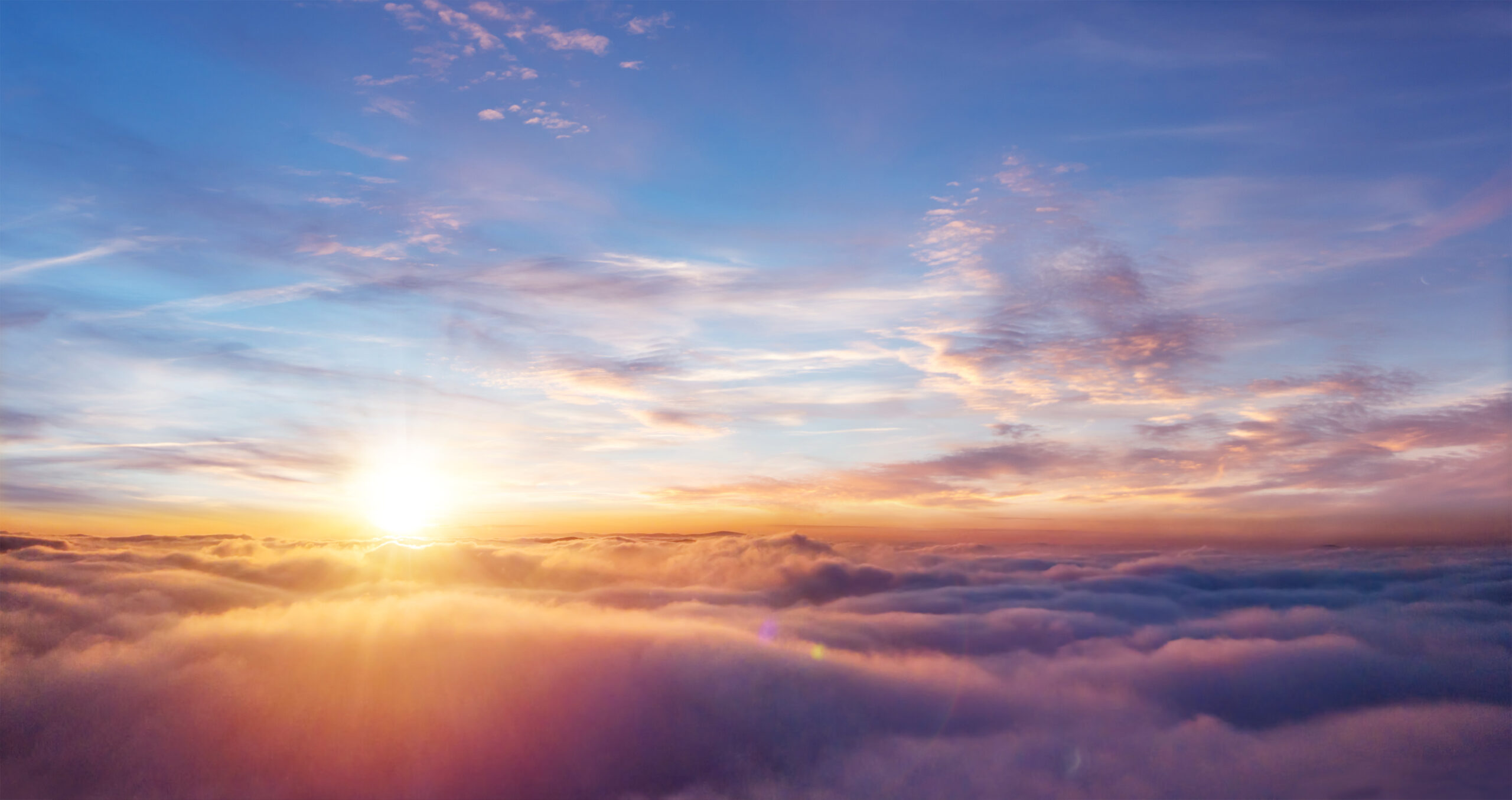 Expert, Independent Digital Strategy